The Faculty of Biotechnology of the University of Montenegro organized the second meeting of the project " Harmonization and lnnovation in PhD Study Programs for Plant Health in Sustainable Agriculture (HarISA)" from 10 to 11 June. As a reminder, the European Education, Audiovisual and Culture Executive Agency (EACEA) approved the project proposal "HarISA" in a very strong competition within the Erasmus + call, in the field of Capacity Building in Higher Education (ECHE). The project is coordinated by the University of Zagreb, Faculty of Agriculture, and the project leader is dr. sc. Renata Bažok, full professor. At the first meeting, scientists, teachers, stakeholders and students discussed the existing frameworks of PhD studies in plant health and sustainable agriculture. The purpose of the second meeting was to continue the discussion based on a joint analysis of PhD study programs. The idea of ​​the project is to join forces, harmonize, improve and modernize the program of PhD studies in the field of plant health between partner universities and create networks of researchers capable of responding to current challenges in plant health.
The conference was attended by 49 representatives from four EU countries (Croatia: University of Zagreb and Josip Juraj Strossmayer University of Osijek; Italy: University of Bari Aldo Moro; Bulgaria: University of Agriculture Plovdiv; Greece: University of Agriculture in Athens) and 61 representatives from four countries of Western Balkans (Bosnia and Herzegovina: University of Sarajevo, University of Mostar; Serbia: University of Novi Sad, University of Belgrade; Montenegro: University of Montenegro; Albania: University of Tirana and "Fan S. Noli" Korçë University). Scientists, teachers and students participated in three workshops that are key to university networking in achieving goals in common priority areas.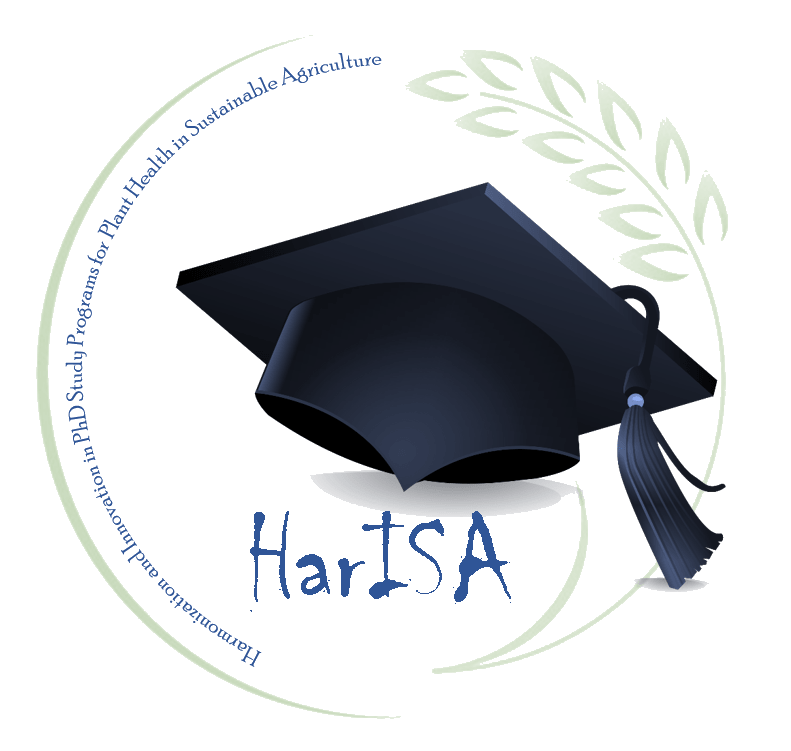 At the beginning of the second meeting, a joint analysis of the partner's doctoral study programs was presented. That was the basis for discussion in other workshops. At the workshop in work package 2, different management and teaching practices were presented and discussed, and some good examples were identified. It was discussed how the joint curriculum will address research and educational needs related to plant health knowledge in sustainable agriculture. The learning outcomes for the joint PhD study and the basic structure of the joint curriculum were discussed. Work Package 3 brings together scientists and students in 7 previously identified subgroups based on the scientific discipline in plant health. They discussed existing subjects taught at different universities, compared available methods, tools, human capacity and learning outcomes, and tried to identify subjects for which common learning materials could be developed. Intensive work in WP3 will continue at the third meeting which will be held in Belgrade in late October.
The implementation of the project was discussed at the Steering Committee (MB) meeting and future activities among the partners were planned.